Our Qualifications / Jay D. McClellan, CFP®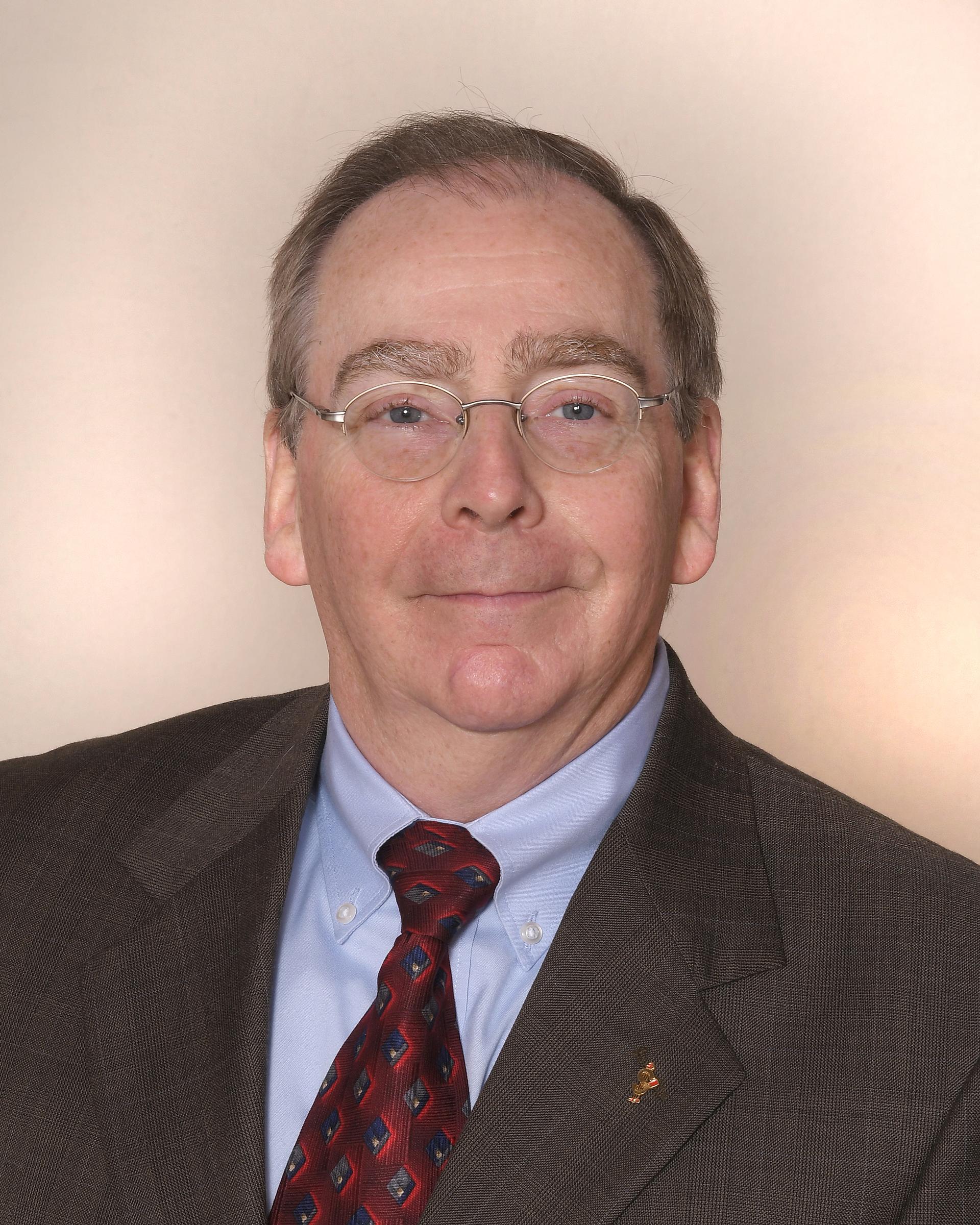 Asset Management Systems Inc. is a financial planning firm that provides investment and retirement plans, insurance and estate planning, succession plans and tax planning strategies. Jay D. McClellan, CFP®, is President of AMS and is also an Investment Advisor Representative of Cornerstone Asset Management Services Inc., a Registered Investment Advisor.* Jay Graduated from Columbia College in 1977 and is also a graduate of the College for Financial Planning, and earned the CFP® certification from the CFP Board. The Certified Financial Planner Board of Standards Inc. owns the certification marks CFP®, Certified Financial Planner TM and

logo, which it awards to individuals who successfully complete initial and ongoing certification requirements.
According to a recent CFP® Board report, less than 20% of those who call themselves "financial planners" have actually obtained the CFP® certification which requires two years of post graduate studies and the completion of a comprehensive, two day examination.* Jay has also earned other professional designations including the CEP (Certified Estate Planner) and continues to pursue knowledge in all areas relating to the financial planning process; routinely earning more than twice the amount of continuing education credits required by the various governing and licensing bodies.
Jay is a past President of the Dayton area chapter of the International Association for Financial Planning (IAFP) which is now known as the Financial Planning Association (FPA), and has served in various capacities on the board of directors. He has served on several other non-profit and fraternal society boards and currently serves on Miami County Foundation's scholarship committee as well as being involved in his local church.
Mr. McClellan has been the invited speaker for employees of GM, Delta, Chrysler numerous other organizations. He has made more than 100 television and radio appearances and continues to make himself available for speaking engagements.
*As of 8/2012, www.cfp.net